HO HO HO! Christmas will soon be here. Your kiddos have checked off almost every page in the toy catalogue. Between us, have they been naughty or nice? Don't answer. You'll want to spoil them anyway, like the good parents you are! But in all of the gift-giving fervour, you'll want to check off your own toys in your catalogue of TOYS FOR ADULTS. That way, Mama and Papa will be able to treat each other to a bit of holiday joy. And if Mama has been naughty, then Papa…ok, I'll stop!
Ladies, here's a little tip to make sure that you'll receive the gifts that you want: check off tons of toys in our catalogue and MISTAKENLY send your list to your guy's email address. OOPS. A not-so-subtle message that will make you tremble with pleasure! And if your guy is too stingy to splash out on toys, or if you're currently single, take things into your own hands! If you've been nice, you've been nice. Stuff some pleasure into your stocking!
Let us guide you with our mini toy catalogue. Here is a selection of 5 of our top products, with a little description because we love you:
The KING of sex toys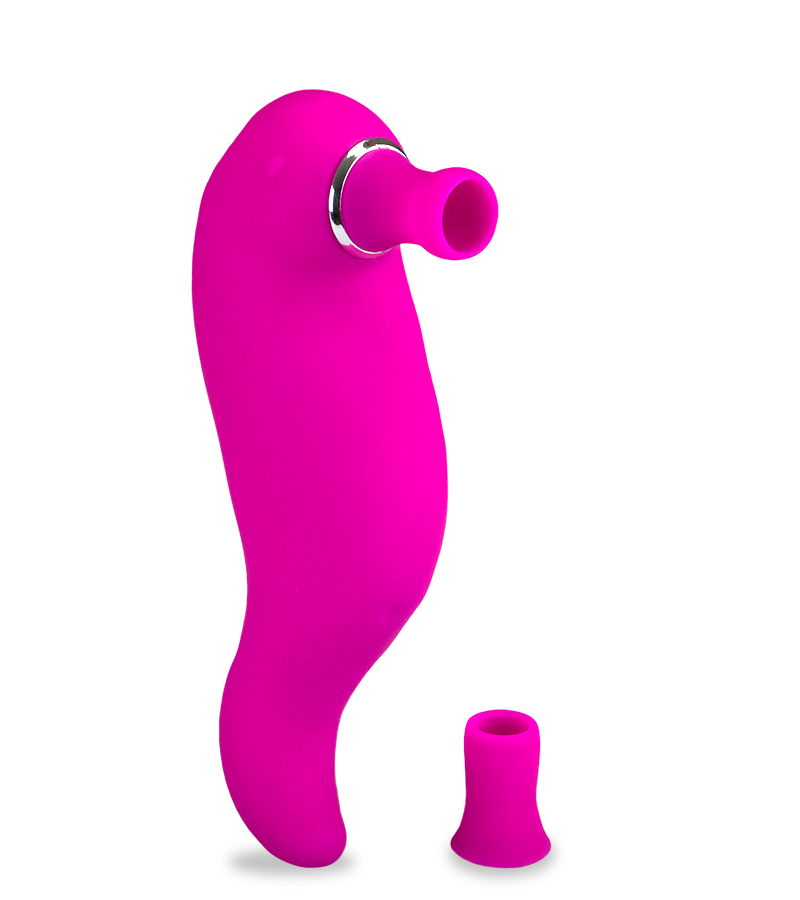 A sucking, vibrating clitoris stimulator. With its seahorse look, it will easily stimulate your g-spot. Wade into the deep end with this delicious toy - we guarantee that you'll become all wet.
A special kind of sex shell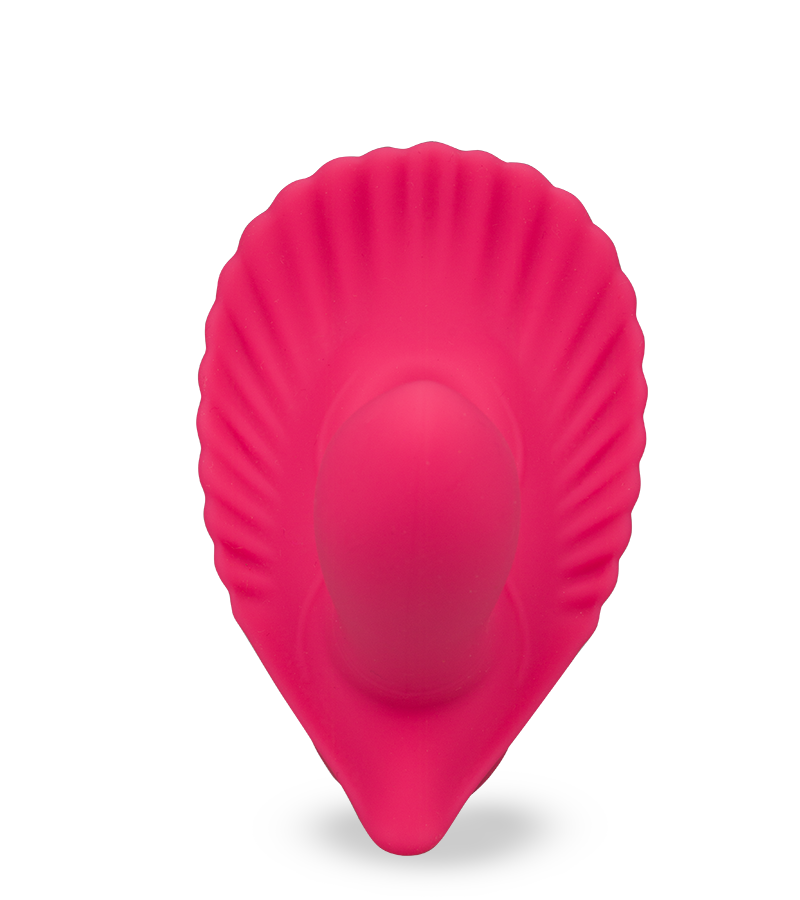 A pair of vibrating knickers with a dildo. Glide the dildo into your vagina to wear this toy just like you would a pair of pants. Then just lie back and enjoy the good vibrations.
A vibrating Christmas bauble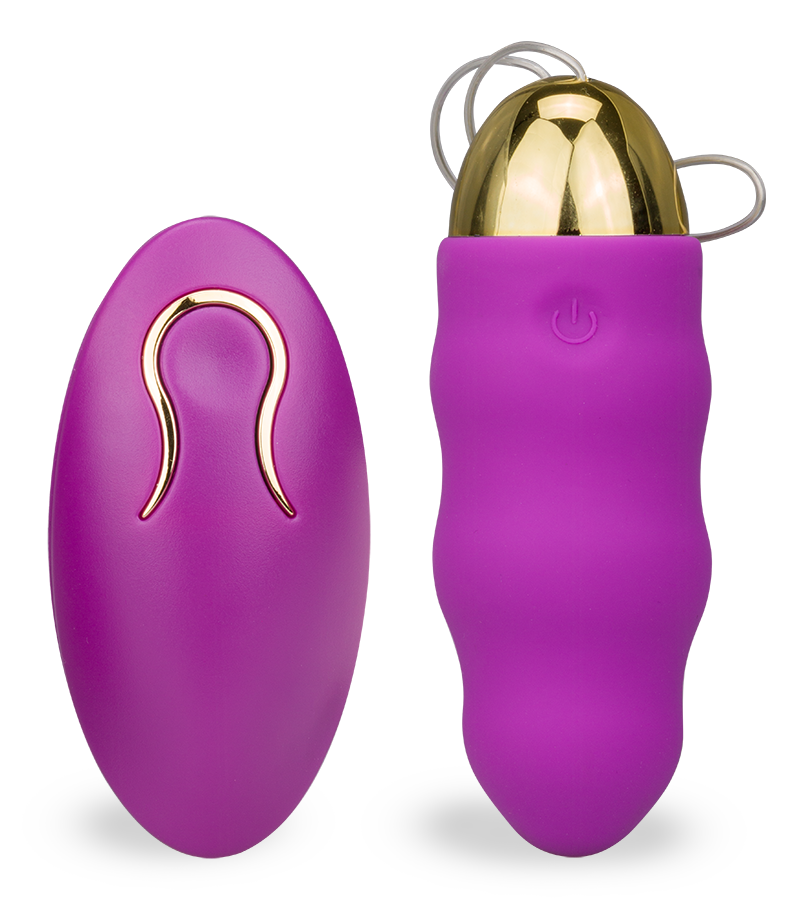 Perfect for Christmas meals with your family. Just imagine yourself sitting between Auntie Janice and Uncle Eddy at the dinner table, all red from your secret little toy. You'll have a new appreciation for interminable family meals - they'll be more exciting than ever!
A microphone vibrator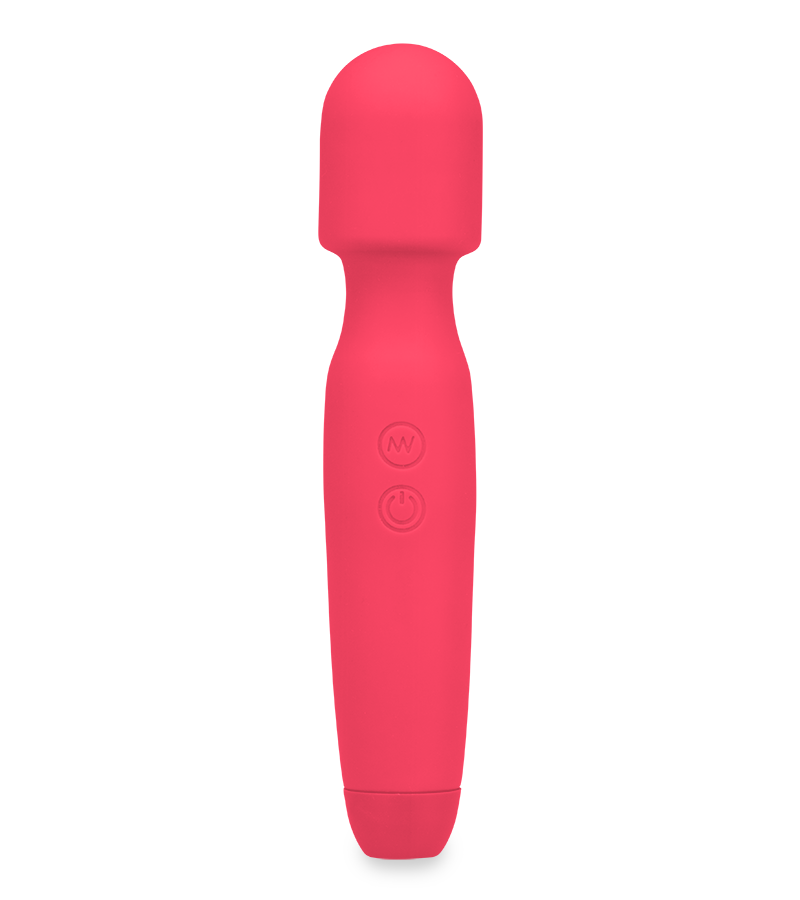 Practice your vocal ability while enjoying an incredible orgasm! Mariah Carey will have nothing on you this Christmas. You can charge it wherever you go with the USB cable provided. It will be great practice for your December road trip.
Shine Bright like a Diamond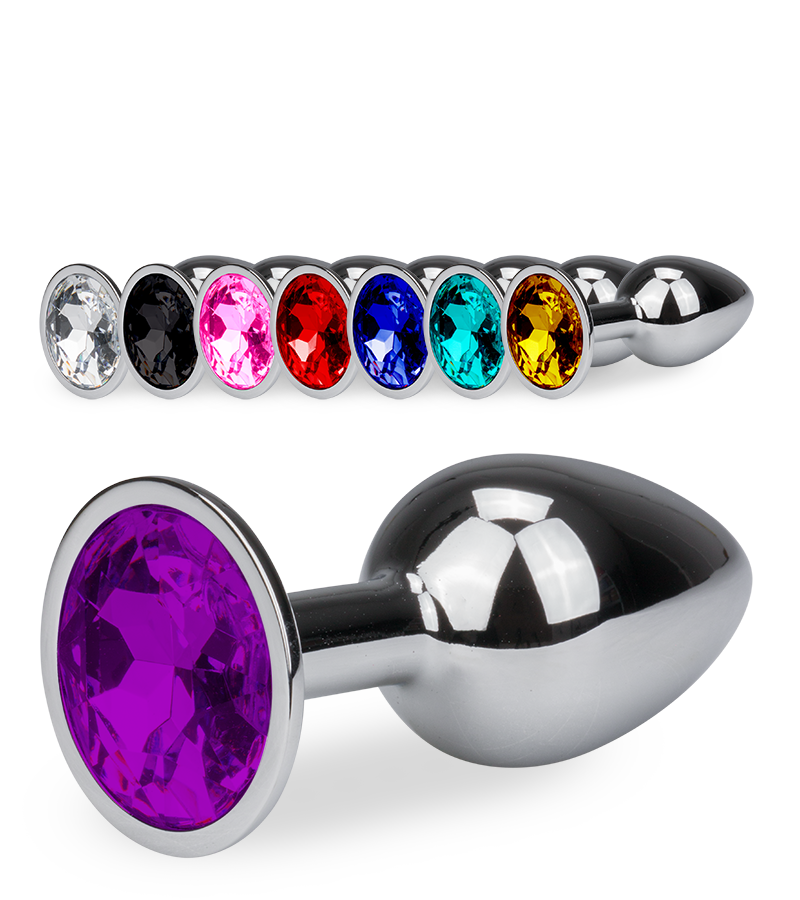 A Rosebud jewelled anal plug. Wearing your fanciest gem under your party clothes, you'll be titillated as you work the holiday party circuit.
There you have it darlings, a non-exhaustive list of our best holiday goodies. We wish you good vibes and a spicy end of the year! We hope you look forward to having a cheeky new year. Follow your bliss and enjoy the joys of the season.
I wish you a cheeky Christmas and can't wait to hear about your sensual adventures during the holiday season!
MERRY CHRISTMAS FOR ALL of our cheeky customers!
Amandine.