What comes to mind when you think of the summertime? The sunshine, having a beer on a terrace, picnics in the park? For us, the summer is above all the time to escape on holidays. While on holidays, we treat ourselves right by indulging in restaurants, sightseeing, long naps, tanning at the beach. To take your holiday bliss to the next level, don't forget to pack your favourite toys in your suitcase before you jet off. If you're hesitating about which toys to bring with you, don't panic: we've selected some of our favourite toys to take on holidays.
Let's start with the toys for her. Obviously, when you go on a trip, you want to save space in your suitcase for a nice pair of heels or all of the things that you've bought on your trip. So we've curated a selection of very small toys (at low prices) that will fit in any suitcase, even the most overstuffed.
#1 - The one you'll never forget at home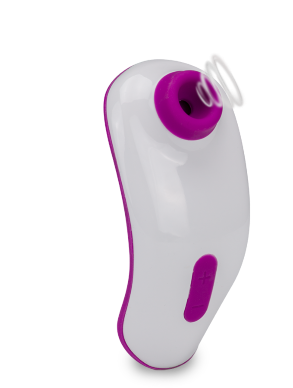 One of the biggest trends in the world of sex toys for women is touchless stimulation technology, which delivers incomparable pleasure with absolutely no contact. At just 4 inches high, this sleek, feminine toy will easily slip into the corner of your suitcase to take you to seventh heaven while you're on the go.
#2 - The one that is just as powerful as the big ones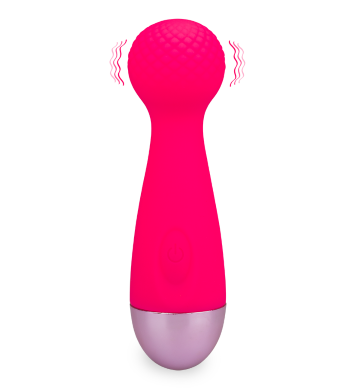 While this wand massager may be small in size, it delivers intense clitoral orgasms. This textured massager with 10 vibration modes is a must-have for quick solo play in your hotel room. But be careful, don't cry out too loud — you don't want to wake up the people in the next room!
#3 - The one that will make you moan with pleasure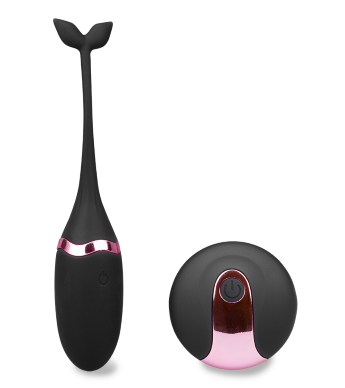 Switch on this miniature plant-shaped toy, and you'll feel the pleasure growing within you by the second. With its compact size and completely flexible tail, this little gem will be easy to pack in your carry-on bag. It comes with a cute little remote control that you can hand over to your partner, for some sexy secret fun as you sip your cocktails at the bar.
#4 - The one that will make you glow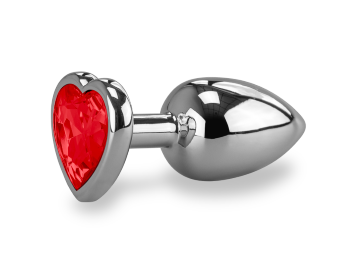 Our Rosebud butt plugs are available in 3 sizes and 7 colours, so you're bound to find just the right one for you. If you don't any room left in your suitcase, you can simply wear it during your travels! However, we strongly advise you not to wear it if you're flying to your destination, unless you want to set off the airport security scanner ;)
Gentlemen, don't think we haven't thought of you! We've put together a small selection of our best toys to take on holiday for you as well. Of course, we've chosen toys that are discreet and easy to store, to keep your little secret from prying eyes.
#1 - The one that will make you feel like a Greek god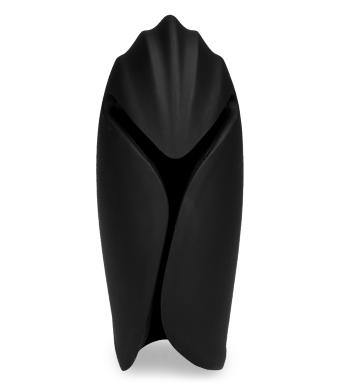 When you think of sex toys for men, you don't necessarily immediately think of a small, sleek toy like this one. Seriously, just looking at this small wonder, you may not be able to guess what it is! And between the sun-kissed complexion and the natural glow that satisfying solo play will give you, you'll come back from holiday looking like a Greek god: no one will be able to resist you.
#2 - The one that will give you waves of pleasure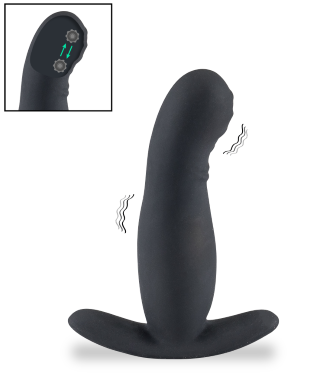 Surfing enthusiasts won't be the only ones enjoying the waves this summer. This prostate massager will treat you to waves of pleasure just as powerful as those in the ocean. Just a fair warning though, this toy is only for the most adventurous…both outdoors and in the bedroom!
#3 - The one that will attract girls like honey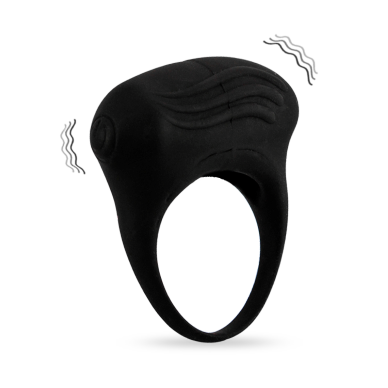 This cock ring is just about the perfect toy to take on holiday. We all know that cock rings will make you harder during sex, but this one has vibrations to give your partner even more pleasure. You're going to draw the ladies in like flies ; )